Some may think that the accounting industry is a little on the dull side, and while there's certain aspects of it that would send most people to sleep, there is one big bonus to being in this field: working with a wide variety of awesome people and industries.
From musicians and bands you'd recognise, to your local friendly dog groomer, we work with anyone who needs assistance when it comes to sorting out their finances.
Whether you're just starting out as a sole trader or run an established business and need guidance on the best next steps, we can help.
Who We Work With
We're lucky enough to work with some seriously talented people, from social media influencers to recognisable musicians. Below is a small section of our clients.
Influencers
Musicians & More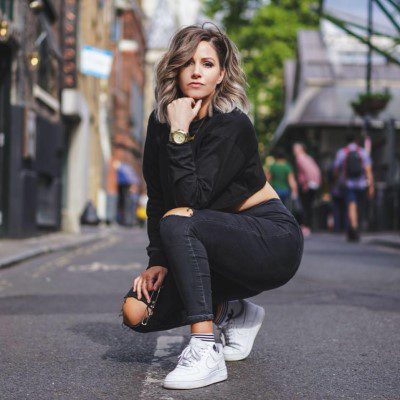 Photographers
Tattooists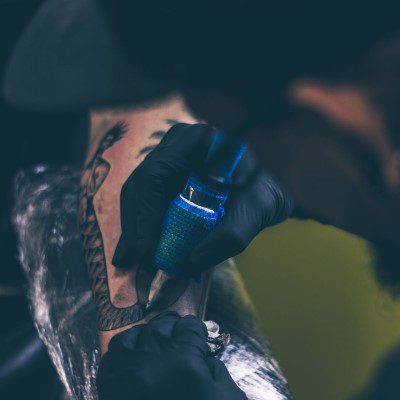 Authors, Free-thinkers & Activists
OnlyFans & Adult Content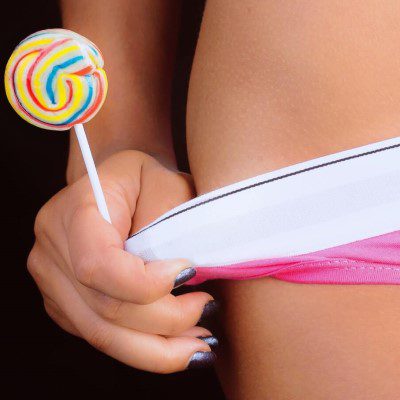 No matter how big or small, we look after people just starting out, to several of the top 1% content creators. Find out more about our accountancy services for adult entertainers and OnlyFans creators.
Gamers, Streamers & Podcasts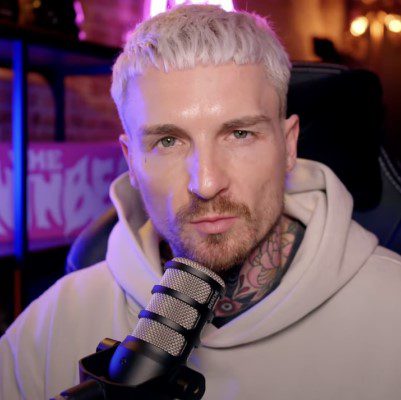 Get in Touch
Regardless of your industry, get in touch with us now to find out how we can help with your accounting needs.