Self-Assessment Tax Returns
Filing a self-assessment tax return has never been easier! Our team at Dead Simple Accounting can help gather all your info, prepare & file your tax return with HMRC.
We're rated 5 ⭐ across Google, Facebook, Xero & Quickbooks.
We've won dozens of awards
Our fee is just £275, all in!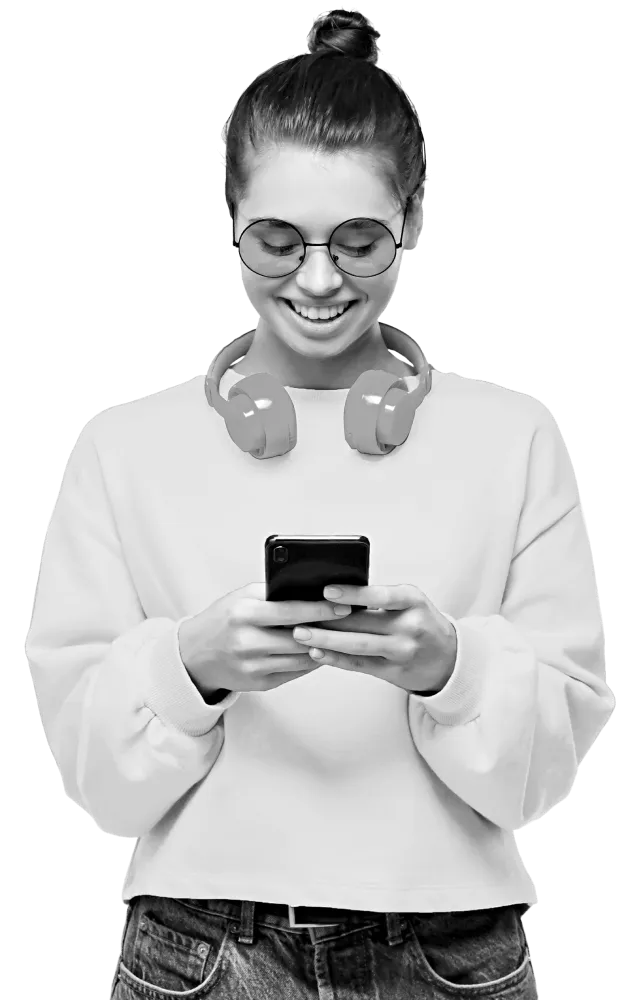 Why Use Dead Simple Accounting?
At Dead Simple Accounting we have nothing but 5 star reviews across Google, Facebook, Xero & Quickbooks.
We're absolute experts at self-assessment tax returns, filing hundreds upon hundreds each year for busy people JUST LIKE YOU.

Responsive
Guaranteed fast replies &
once we've had a
brief call, we can
continue
communication
on a call, email or
WhatsApp –
however you
prefer!

Proactive
We'll help you
gather all the info
needed: bank
statements,
copies of invoices
& receipts,
exports of
Quickbooks or
Xero info etc.

Supportive
If paying the
inevitable tax bill
is a worry, we can
also advise you
on setting up a
payment plan &
avoid any nasty
penalties or
interest from
HMRC.
See what our clients have to say about us
Simply request a call back at a convenient time for you
In the call, we'll confirm what info we need in order to help you get the tax return ready
We'll send you a summary of all the info we need
You send us your docs, & we'll go through it all & send back any Qs necessary
We'll send on our annotated calculation to review
We'll help with any remaining Qs, and if necessary redraft the tax calculation
Once you're happy for us to file & you've paid the invoice, we'll file straight away with HMRC
We'll share a copy of the tax return, submission proof from HMRC & instructions on how to pay the tax
Got a question?
Check out our most popular self-assessment tax return frequently asked questions below.