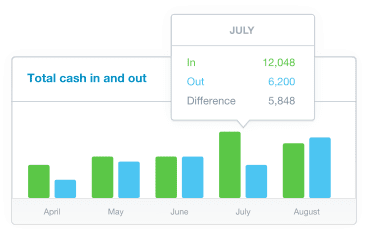 Know your actual cash position
Find out exactly how you're doing financially with real-time updates to your bank & card balances.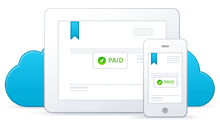 Run your business on the go
Use the mobile app to reconcile the bank, send invoices, add expense claims & view reports – from anywhere.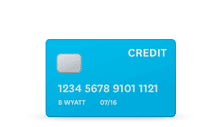 Get paid faster
Xero cloud accounting allows you to send online invoices to your customers – & get updated even when they're opened.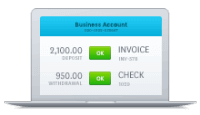 Reconcile in seconds
Xero imports & categorises all your bank transactions for you – saving you hours of book keeping.
Xero Cloud Based Accounting
Xero connects you to all things business. Its online accounting software connects you to business tools, your bank, and your accountant. All from one login.
It's all based in the cloud & with over 1.8 million subscribers as of 2019, you'll save time & enjoy more peace of mind.
At Dead Simple Accounting we're experts with Xero so with us on board alongside you, you'll be able to run your business on the go & with ease.
Popular features that'll change your life
Xero has all the time-saving tools you need to grow your business.
It's secure, reliable & the software offers 24/7 support.
Some of its best features include:
Fast bank reconciliations
Inventory tracking
Payroll management & payments
Easy, professional recurring invoices
Perfect cashflow forecasts
And there are 800+ 3rd party apps & counting that can make your life even easier.
Certified Xero Accountants
We're the bees knees when it comes to being savvy with Xero (& other softwares too).
So get in touch with us today & we'll be glad to keep all your taxes & accounting dead simple.