Keeping on top of your taxes is demanding enough, but when you throw other business admin tasks into the mix at the same time, it can quickly become overwhelming. It also sucks up your efficiency and distracts you away from what you do best: running your business.
As well as award winning accountancy services, IT support and consultancy and mortgages for the self-employed, we also help with business insurance services.
Dead Simple Insurance (it doesn't take a genius to guess the name of it) is an insurance broker that specialises in business insurance for the self-employed, and can help you save time, effort and money.
Insurance services we offer include: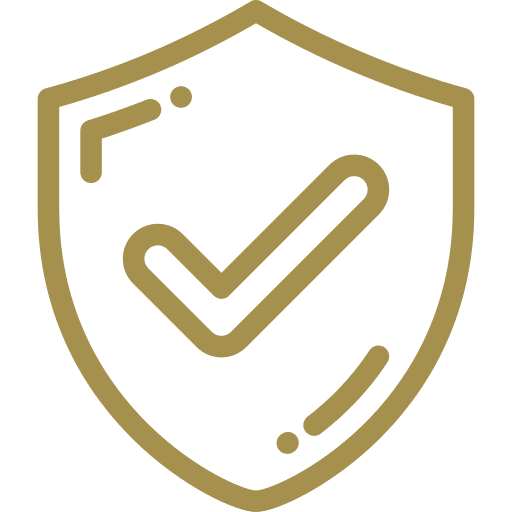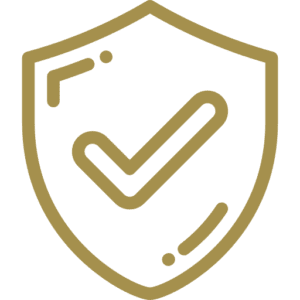 Business Public Liability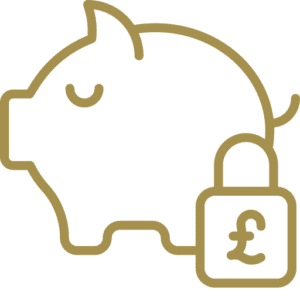 Income Protection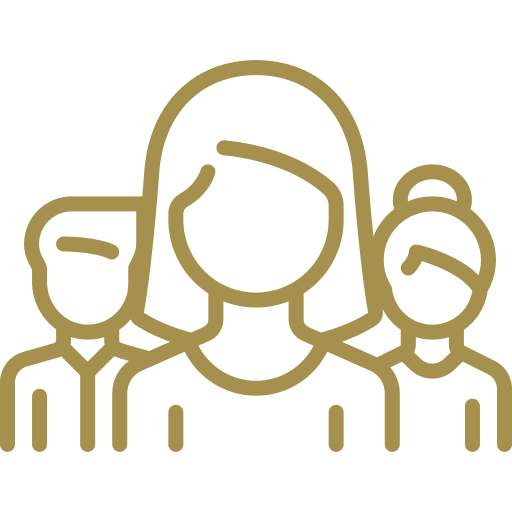 Employer & Director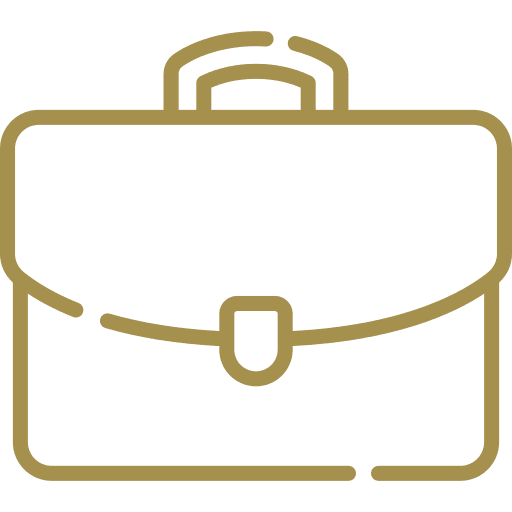 Professional Indemnity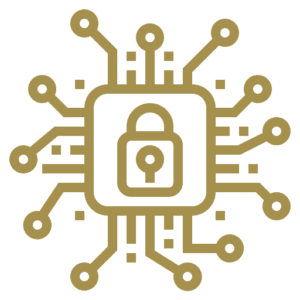 Cyber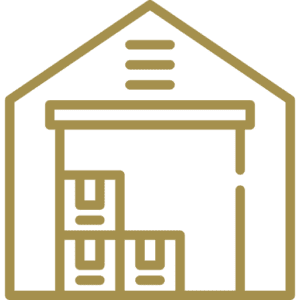 Premise & Property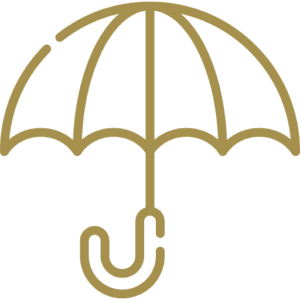 Life Insurance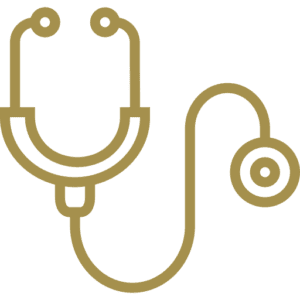 Private Medical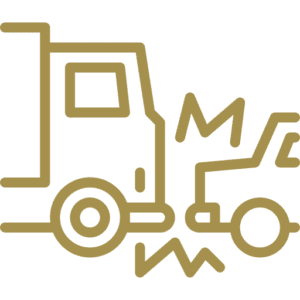 Vehicle/Fleet Insurance
Get In Touch
If you need help when it comes to choosing insurance, don't hesitate to head over to Dead Simple Insurance and find out how we can help.